-
NBA Forum
(
http://www.insidehoops.com/forum/forumdisplay.php?f=2
)
| | |
| --- | --- |
| Foster5k | 06-20-2016 12:17 PM |
---
One Ring To Rule Them All.. LeBron's Cleveland Ring Greatest In NBA History?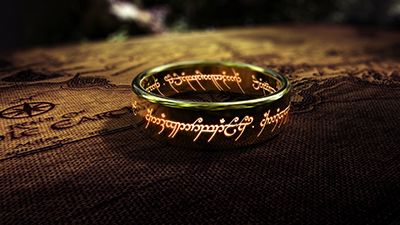 O
bviously, this championship means more to LeBron than any other. It also makes good on his promise to bring Cleveland a championship. Not to mention, it somewhat silences all the critics who criticized him for leaving Cleveland and joining the Heat in Miami. It seals his spot, in most peoples minds, in the top 5-10 players of all time. It destroyed the legacy of an all time great team the Golden State Warriors. The '16 Warriors had broken the '96 Bulls regular season wins record and looked primed to win back to back championships. However, LeBron's Cleveland ring destroyed them. Now, they will be nothing more than the greatest regular season team that crumbled at the sight of a championship.
LeBron's Cleveland ring chipped away at the legacy of one of the greatest shooters in NBA history, Stephen Curry. Curry could have possibly been a two time champion and maybe even won his first Finals MVP. Now, he's just another runner up trying to catch the King.
This ring... makes LeBron forgiven in the eyes of every Cavalier fan. This ring... is the ring that rules them all..
The ring that beat the 73-9 regular season juggernaut the Golden State Warriors. The ring that came back from down 3-1 in the NBA Finals to make NBA Finals history. The ring that forgave LeBron. The ring that brought Cleveland it's promised championship. The ring that cemented LeBron's legacy.
All times are GMT -4. The time now is

03:50 AM

.
Powered by vBulletin Version 3.5.4
Copyright ©2000 - 2019, Jelsoft Enterprises Ltd. Terms of Use/Service | Privacy Policy