| | |
| --- | --- |
| Fresh Kid | 07-25-2013 09:01 PM |
---
2001 Sixers Appreciation Thread

2001 sixers are one of tha best teams of all time that werent stacked. Led by all star mvp,and season mvp allen iverson. Iverson was tha number one option as he put his team on his back to make tha NBA finals. 2001 sixers had larry brown as coach of the year, aaron mckie as sixth man of tha year, and mutumbo as defensive player of tha year as well. What do u like and appreciate about this great team?:cheers:
]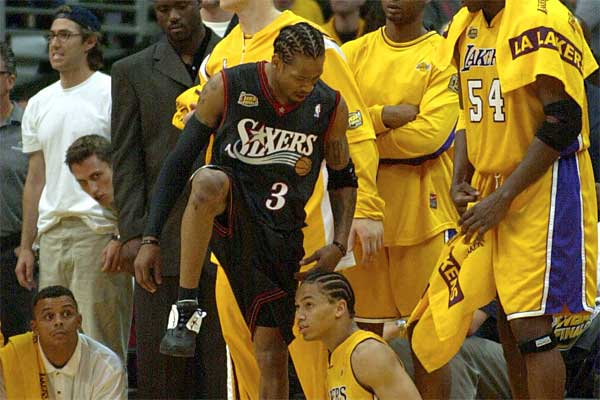 | | |
| --- | --- |
| Fresh Kid | 07-25-2013 09:05 PM |
---
Re: 2001 Sixers Appreciation Thread

NBA FINALS LA VS PHI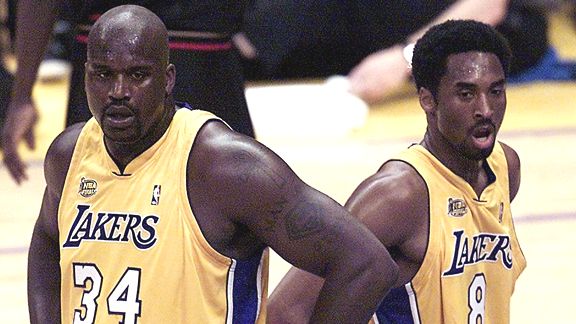 Grab sum popcorn and ENJOY!!! :applause: :cheers:
GAME 1 (sixers stoled game 1 with heroics with iverson in ot but lost tha next four to tha 2001 champions lakers)
http://www.youtube.com/watch?v=rye1hRrkLro
| | |
| --- | --- |
| Jailblazers7 | 07-29-2013 08:56 PM |
---
Re: 2001 Sixers Appreciation Thread

Damn, brings back some pretty awesome memories. This playoff run was when I officially fell in love with basketball and became a lifelong Sixers fan. Crazy to think I was only 11 when this happened.
All times are GMT -4. The time now is

12:08 PM

.
Powered by vBulletin Version 3.5.4
Copyright ©2000 - 2014, Jelsoft Enterprises Ltd. Terms of Use/Service | Privacy Policy