Quote:
Originally Posted by Im Still Ballin
i tell him to get his ugly ass out da club before i smack the ever living shit out of him.
now if this dude does it...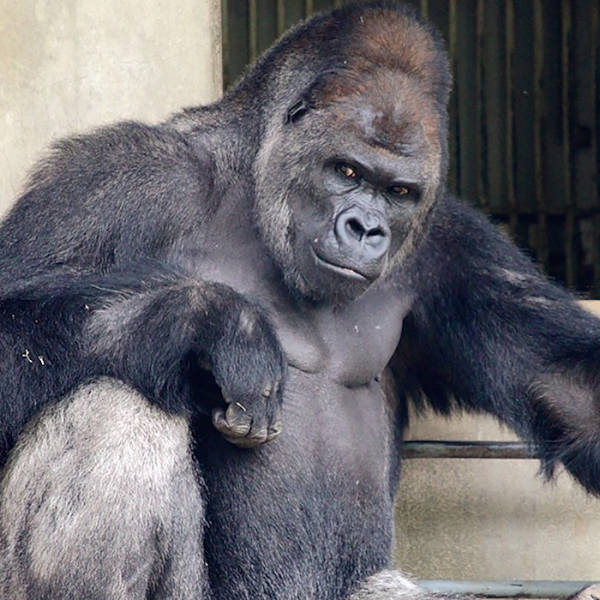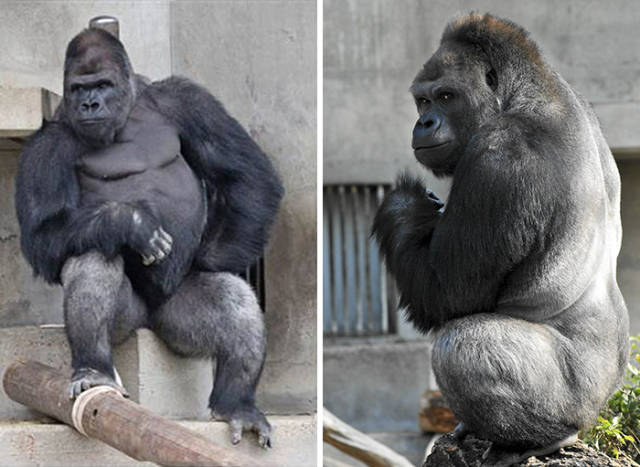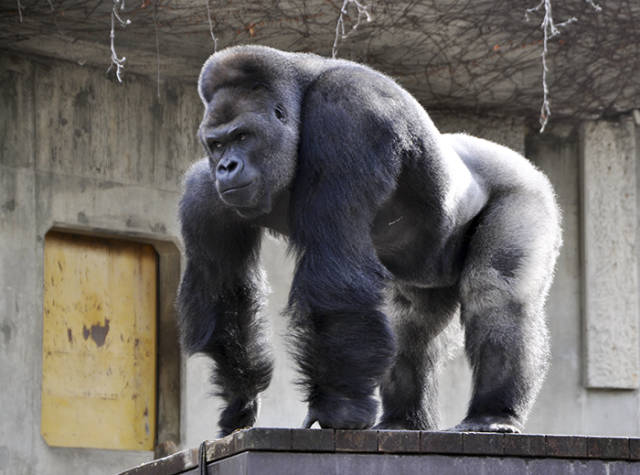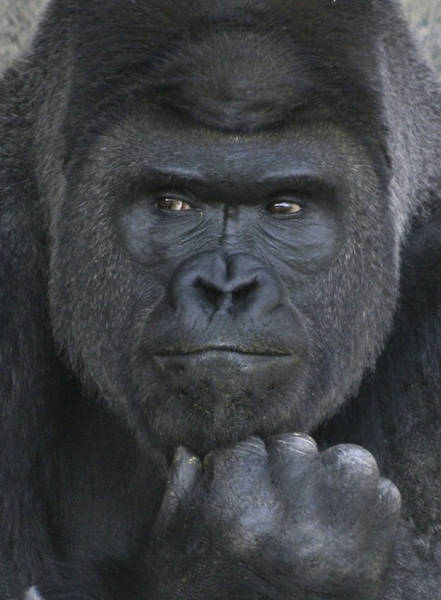 i wish him and my new ex well on their new life together.
look at him.
beautiful, majestic, charismatic alpha.
what man could compete with that?