sory giga giga bit preoccupied in lashing back at the mischief-makers and boy are they persistent, but right we learning how to make the environment a better place on our off time!
beginning with learning about the green movement in the building industry!
you saving up to get your hand on this badboy?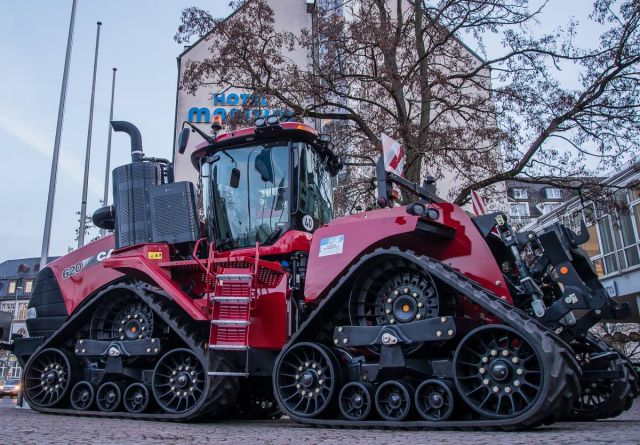 how u been hows the wife hows the kids