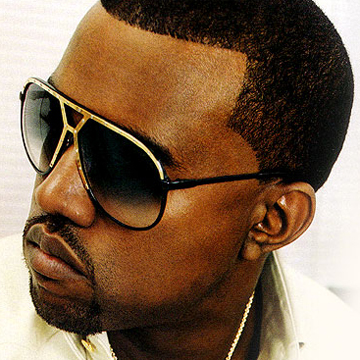 Although his recent stuff doesn't even compare to what he was releasing years ago, Kanye is still one of my favorite rappers of alltime. All Falls Down, Jesus Walks, Good Life, Never Let Me Down, Through the Wire, and just pretty much all of those songs on those College series albums are some of my favorite songs ever. The College Dropout is in my top 5 favorite rap albums.
I haven't listened to a whole bunch of his songs, but I really like some of the world's fastest rapper's songs. Hope, Slow Jamz, and So Sexy are some pretty nice songs and I think Twista is underrated.
He's just fantastic. Lyrically, I think he's amongst the best of the best. Nothing more can be said, you're going to have to listen to him for yourself.