You know that sense of awe that you get during a movie because of how great the acting is. It's like you're in front of greatness and you know it. This doesn't happen often. Very rarely I should say. Did not happen with Meryl Streep as Julia Child, Jennifer Lawrence as Tiffany in 'Silver Linings Playbook', Susan Sarandon as Sister Helen Prejean in 'Dead Man Walking', etc.
Three acting job that makes me notice their greatness DURING the movie...in no order:
1.
Bette Davis as Margo
in 'All About Eve'
2.
Ellen Burstyn
as Sara Goldfarb in 'Requiem for a Dream'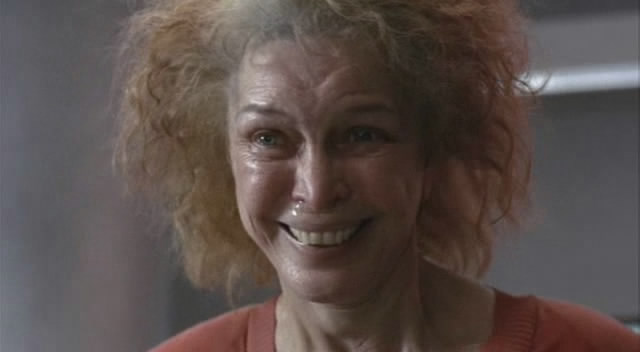 3.
Marion Cotillard
as Stéphanie in 'Rust and Bone'