Quote:
Originally Posted by stalkerforlife
Manny can beat Spence.
prime pacman runs through spence.
senator manny should stay away from the kid.
what a shot: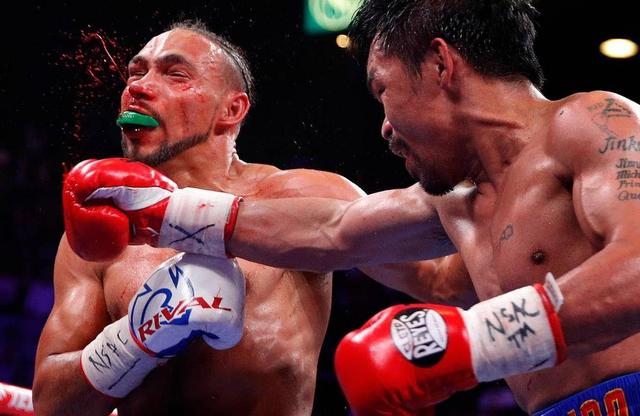 and that body shot was so brutal, the commentators
thought it was a headbutt
. sounded like a rifle going off. no idea how keith stayed on his feet.