If I was an awesome Photoshopper, Id totally change the DX green to like DX orange, but Im not.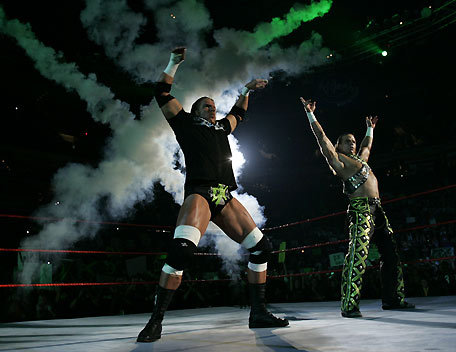 ARE YOU REAAADDDDYYYYYY
The season is slowly approaching. Im pumped. League pass and a whole ****load of Suns games. Im going to do everything in my power to watch all 82 this year.
Post how freaking pumped you are, and some expectations for whatever and whoever.
48+ win season.