this collection made me laugh. experimental flying machines from the 40's - 50's and on.
M2-F1 (1963).
i can't tell if it's a boat, a car, or something from an amusement ride.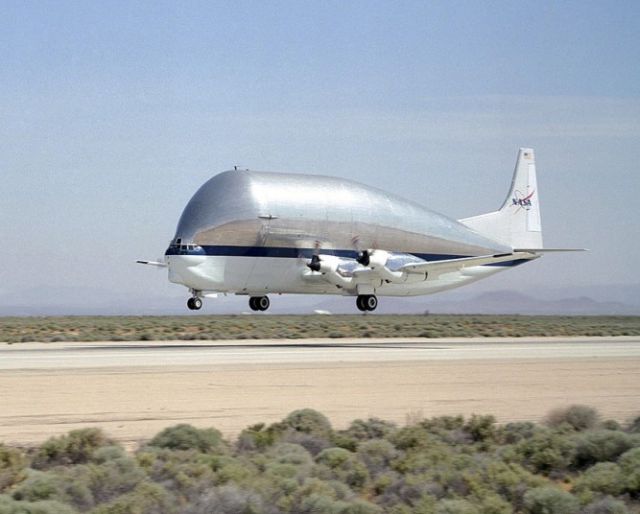 B377SGT, i.e. super guppy turbine (1980).
you provide the caption, because words fail me.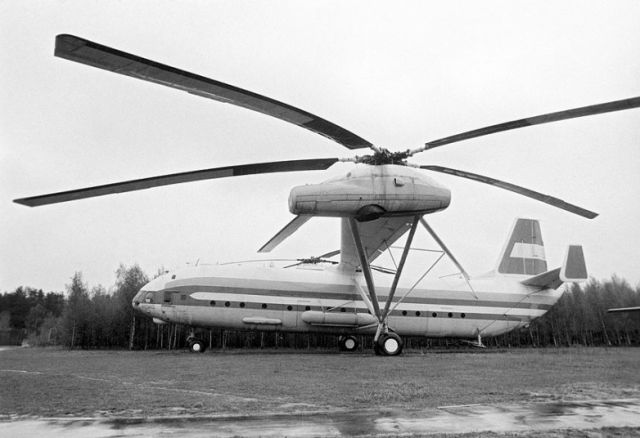 mil V-12 (1967, russia).
largest helicopter ever built. a pair of rotor assemblies, one for each wing, makes for a quick disaster.
vought V-173 (1940-50's), i.e. the flying pancake.
nobody who had eaten waffles for breakfast was allowed to fly.
the rest:
http://www.telegraph.co.uk/news/pict...the-1950s.html