http://www.youtube.com/watch?v=R10TJFtyRGM
Subjects covered in the video...
1.) Cowboys must be physical
2.) Haloti Ngata
3.) Ray Lewis & Ed Reed
4.) Big Plays to win... not long drives
5.) Ravens offense vs Cowboys defense (who will make the most mistakes?)
6.) How will we use Jay Ratliff?
7.) Brandon Carr at safety
Dallas 24 Baltimore 17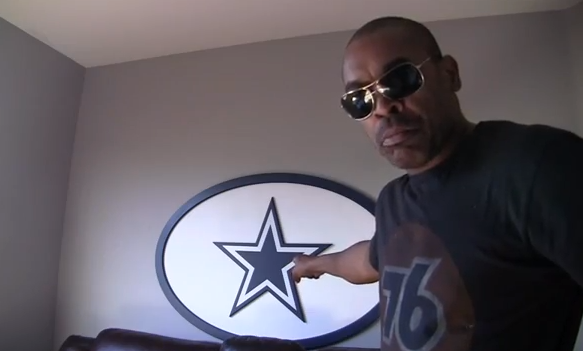 You see that? The Dallas Cowboys are going to wipe off the $hit on that star today.