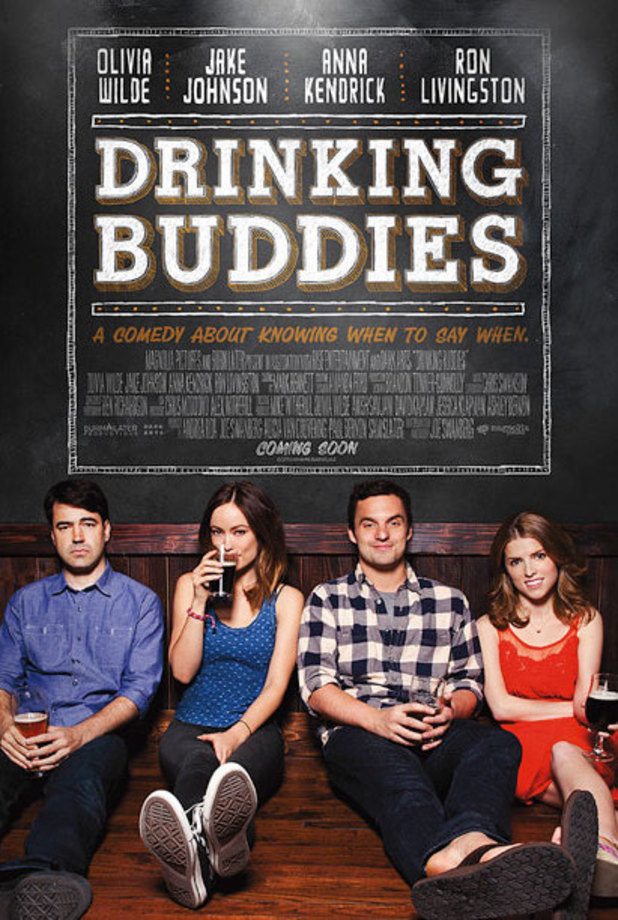 Drinking Buddies
8/10
Man, good to see Ron Livingston again, I always like him and he's from Iowa so points for that. Really good indie film, good dialogue, good chemistry between the actors, complicated relationships. Smart movie, check it out.
Fruitvale Station
9/10
F*cking terrific film. Will stir you up. Not the kind of film I normally see in theaters but the actor is a buddy of mine and I was really happy I went to see it. Never a huge fan of "based on a true story" movies but this one was a hit.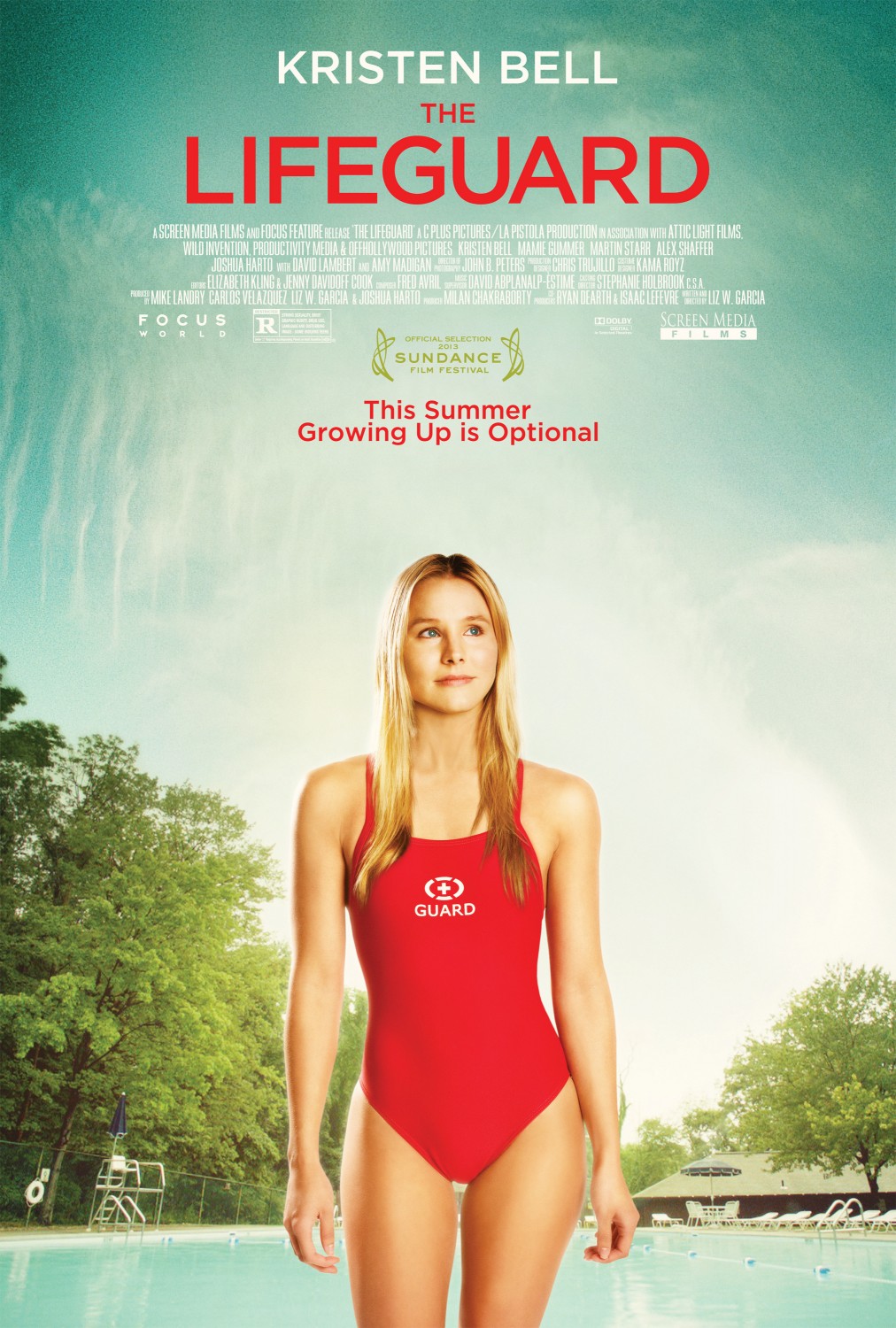 The Lifeguard
7.5/10
Man, what a terrible movie poster. I never would've watched it if I'd seen that first (obviously I'm talking about "this summer growing up is optional", not the girl in the swimsuit). Good film, a lot more adult than the poster implies. Story about a girl who has a bit of a breakdown in NYC and moves home where she life guards at an apartment complex's pool. Some complicated moral and ethical questions raised, good acting, some laughs. Definitely worth a look.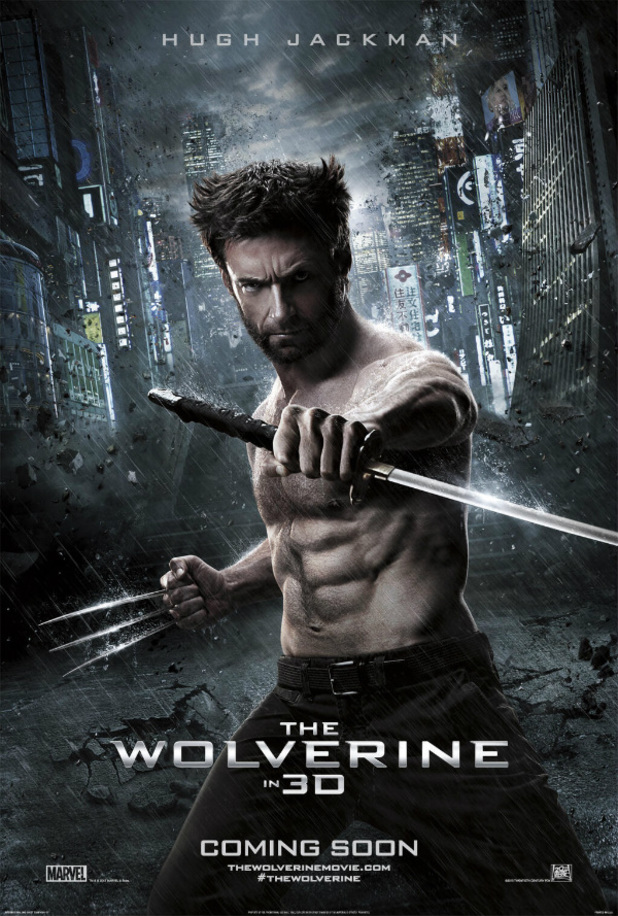 The Wolverine
5/10
Terrible. I'm pretty forgiving of these types of movies too. Pretty disappointing summer all around for the big hollywood blockbusters but this one really missed for me. We ended up seeing it 3D because it was the best available showtime, never seen a 3D movie with such a lack of 3D content. usually there's at least some redeemable bells and whistles that make it kind of fun, I can't remember one moment where I thought "cool 3D!". The story was dull, I didn't give a shit about it or anyone in it, aside from some cool production design and visuals I was really disappointed.
Pacific Rim
7/10
May end up being my favorite of the big budget summer movies. Acting was bad but it was good for what it was. Kind of corny homage to godzilla, etc. Good fun, didn't annoy me, didn't go on too long. I wished the opening scene about how we'd gotten to the world as it was had been a little more flushed out, I hate when they build the entire premise for you in a neat little concise bundle at the top of the film.
Iron Man 3
7/10
I was pretty disappointed. I do think Nolan's Batmans set the comic-book movie bar extremely high but the next tier for me would definitely include the previous installments of Ironman (and Avengers) but this one didn't deliver on my expectations.
World War Z
7/10
Obviously the fantasy/zombie trend is a little played out, maybe that's part of my disappointment here. Maybe expectations where too high going in. I did like it, some really great scenes, just didn't wow me and I haven't thought about it since we saw it.
Man of Steel 7.5/10 - Beautiful looking film, Snyder did a better job with story and characters than some of his previous works but didn't blow me away like i wanted it to. Was probably the movie I was most looking forward to seeing this summer.
Star Trek 7.5/10 - They've got a good fun thing going with this generation of Star Trek, I think I preferred the first one but was perfectly entertained by this one. Dialogue is witty and the action is there from the start.