Quote:
Originally Posted by Cowboykiller
Kobe's ego will ruin the team. No way Tracy Mcgrady signs with the Lakers with Kobe there. I won't be a Lakers fan until Kobe
leaves
the Lakers. I've been a Lakers fan since 1981.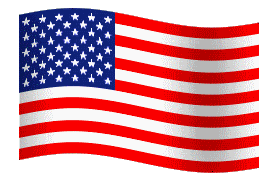 a laker fan since 1981-2004 RIP
goodjob u became a laker fan rite after when they won the championship annd had the greatest PG to ever play and 1 of the top 3 centers ever, good job of jumping on the band wagon
sorry im not 80 yrs old , i wasnt even alive for the lakers 88` champion, i came in 89` when they were swept
became a basketball fan during the 04` playoffs, i didnt jump on no bandwagon, i became a fan right when they were at the bottom,
GS is a goodteam and im not bashing them, and now that my lakers are out, they are the team im rooting for
plz dont try be a laker fan lakercity, we dont want 2 faced losers here!