Read a few books over the past week:
Like expected, was better than the movie, but got me interested in reading more books by Michael Connelly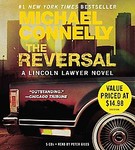 Was awesome with a good amount of twists and what not.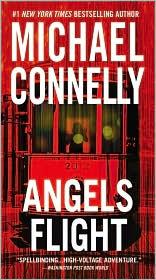 book I'm currently reading....has me on the edge with every paragraph.
Up next are the other two books in the Lincoln Lawyer novel series, which are "The Brass Verdict" and "The 5th Witness"..."Blood Work" is third on my list.