many forget about what happened that year. but the guy totally sabotaged games and manipulated outcomes more blatanly than even lebron ever came close to doing when he got blatt fired
vince literally shed his average from 25ppg to 15ppg for the first 20 games of the season.
he was exposed for giving away his teams offensive sets/plays to the opposition.
he refused to dunk on breakaways
the raptors won their first 3 games. then suddenly vince wen't full on tank mode and lost their next 13 of 17 games
how is this any different than what tim donaghy did. vince's buddies all probly made a fortune off of this knowledge. maybe even vince made a few bets. who knows
as if this was bad enough he then could only garner a trade in return for this guy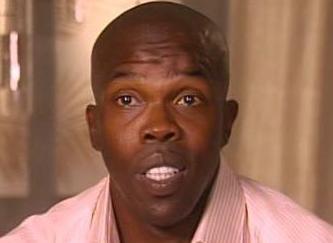 and this guy
https://www.youtube.com/watch?v=J8Mzw2aoeBg
https://youtu.be/DCSvUjaJaDw?t=265
what a jackass