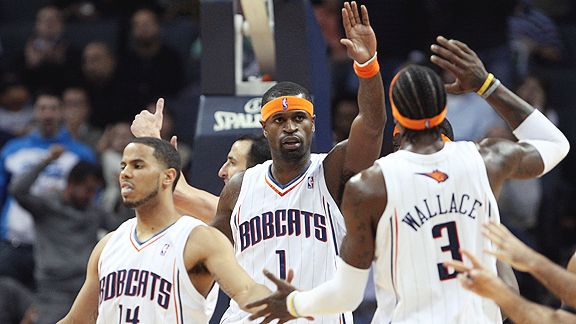 2010 Bobcats were tha best bobcats team ever. They won 44 games that season led by Wallace, Jackson and company. Wallace was their first all star that year as well. The bobcats made their first playoffs even though they got swept by Dwight and tha Magic in the first round. Still a good season for that young franchise.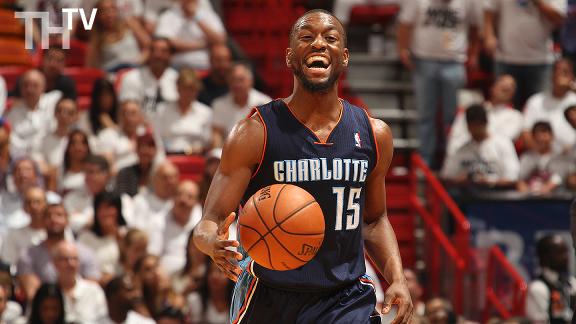 2014 Bobcats were tha 2nd best bobcats team ever. They won 43 games that year in a dismal eastern conference. That team was led by Al Jefferson and Kemba Walker. Unfortunately Tha Bobcats got swept by Lebronna and tha Miami Cheat. Their last year being tha bobcats it was a ok story book ending


What do you appreciate about these two teams?