Quote:
Originally Posted by robert de niro
lol I want to see that graph, it's probably the mildest shit ever
I was taking a dump and couldn't post it. The automatic lights went off so I had to move.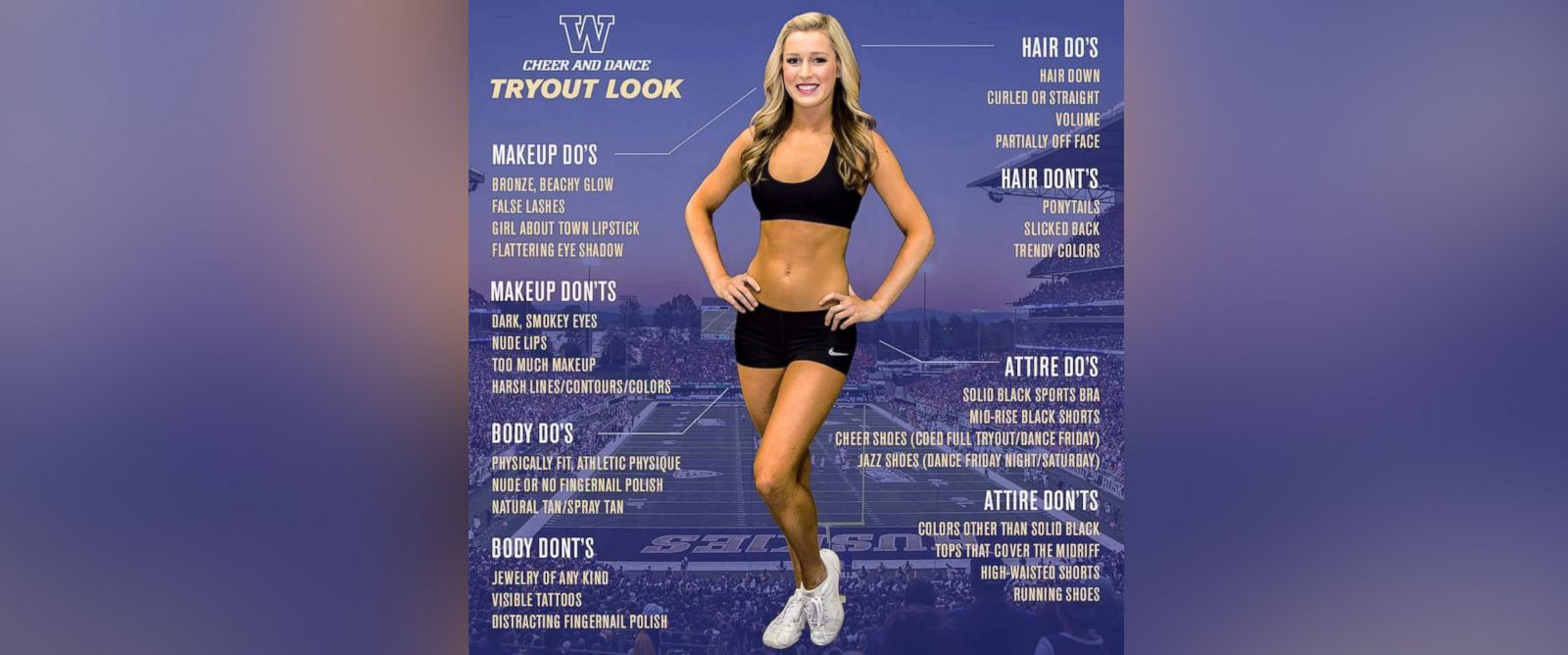 It's exactly what you'd think it is...
A picture of a fit cheerleader.
Look, I'm sorry if the fat women of America don't look like this, but that's nobody's fault but your own. And if you have an issue with society praising this girl (this girl going to college AND participating in extracurricular activities) then that's your own fault.
Bet you anything that 98% of the people complaining about this are fat and ugly. Bet anything.