Quote:
Originally Posted by SomeBlackDude
first they started enriching weapons grade uranium.
now they're taking whole countries hostage.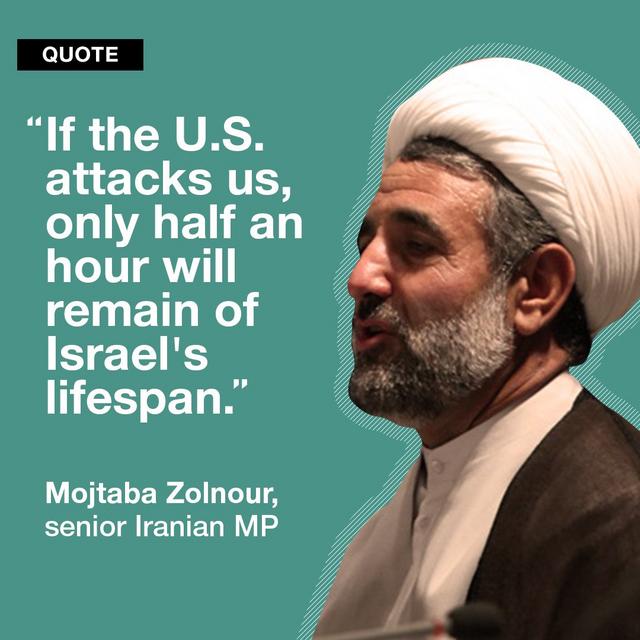 #prayforbibi
bang up job.

All I know is a lot of people are going to die if war ever breaks out, and the ones to blame? Republicans for pulling out of a deal that was working, and the only reason they pulled out is because Obama was involved in it. When people die, blood will be on your hands but unfortunately we will all have to suffer..