My ma is watching that celebrity dance comp. and she was just dancing. She's ****ing amazing.
I haven't seen her since I was a kid and the Spice Girls were on top of the world and she always looked like her nick name suggested. Scary.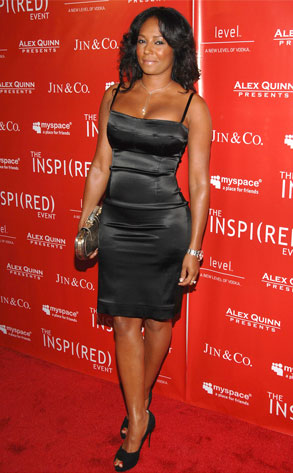 Can't find a pic that does her justice.