Quote:
Originally Posted by PistonsFan#21
Yeas sure...any 18 year old in decent shape can look like this ''veiny and bloated'' kid at 280+lbs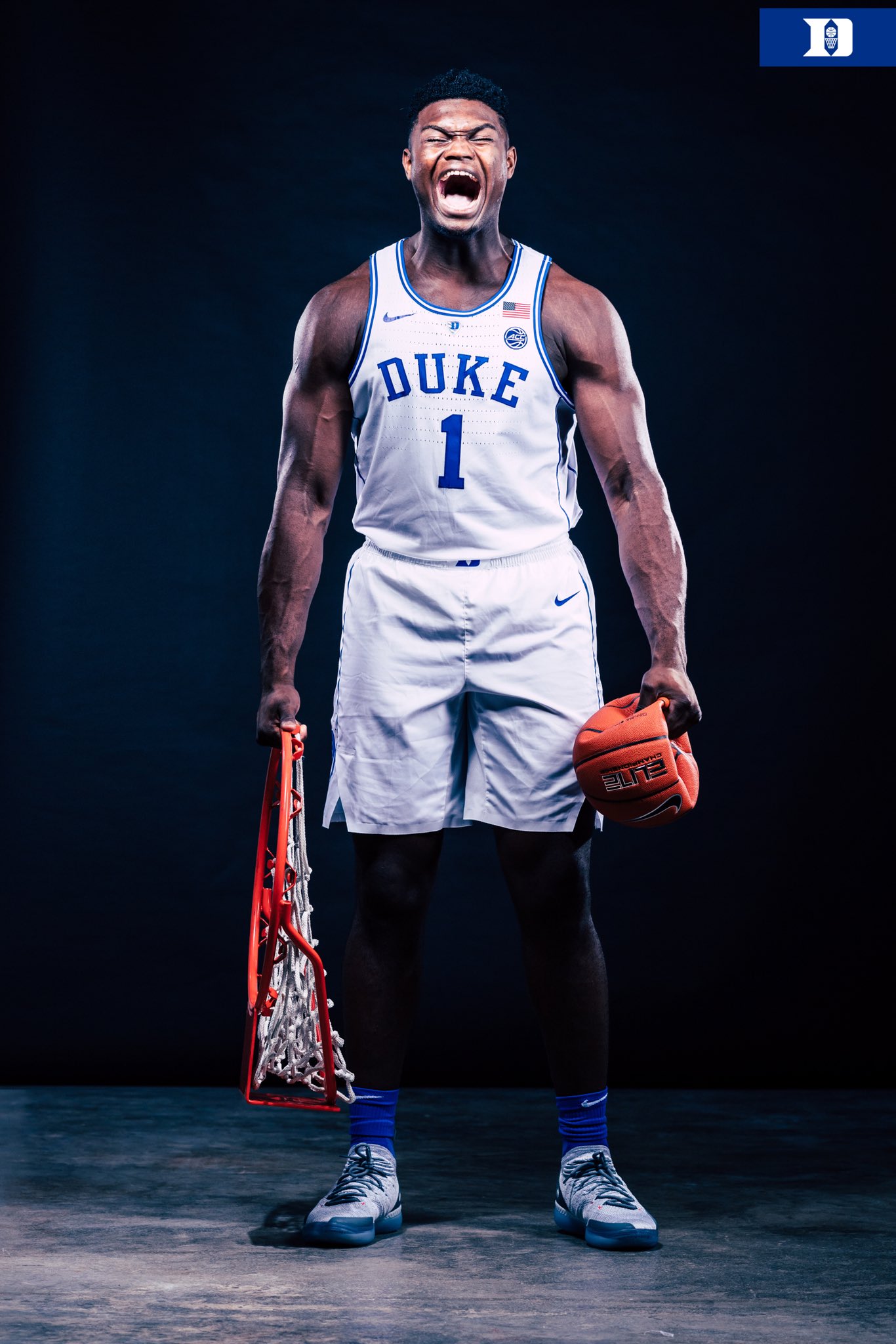 Zion's a world class athlete.........you can go to any high school and find their top athletes, ask them to strain and "pop" their muscles/veins.
It won't look like Zion because he's world class but you will see a less pronounced version. Really though, Zion could be on some type of PED's.
Yet none of them look like this..