I have a feeling 'The Bridge' is going to be another great FX show when it hits the air.
Premise: Two detectives, from the USA and Mexico, must work together to hunt down a serial killer operating on both sides of the American-Mexican border.
Starring Academy Award nominee Demian Bichir and Diane Kruger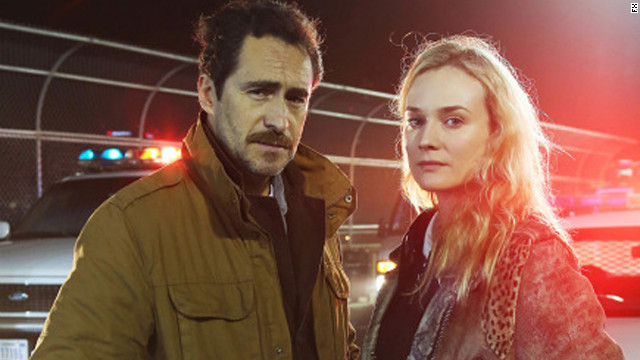 The promos are vague but still give off a cool ass vibe.
http://www.youtube.com/watch?v=rt2CkK06nLI