Quote:
Originally Posted by Interminator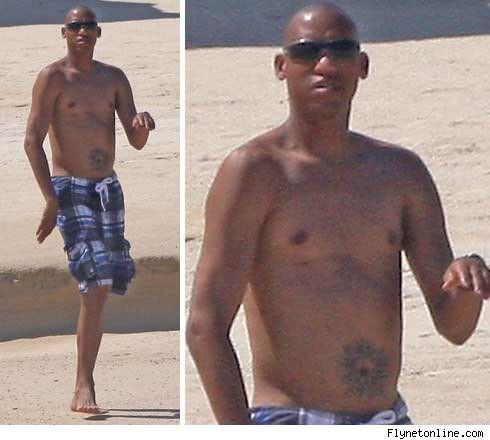 Seriously, it cant get any worse than a tattoo around the naval for a man.
He could have a butterfly a few inches down...
And people wonder why some fans long for the 80's to mid 90's. Can you imagine:
Magic with something like this:
Maybe Bird could counter:
Then MJ could trump them with thin on his back:
and this:
on his head
I was never a fan of Varejao, until now...

I can think of a few players that might want to consider this one.
Maybe Barkley?