Quote:
Originally Posted by DonDadda59
Loved this flick. One of the reasons I think foreign films have been superior to the vast majority of stateside movies being produced since c. 2006ish. Hollywood doing a remake now of course

Lot of Hollywood's films (even the great ones) are remakes of Japanese, French or Italian originals. It's really ridiculous once you actually realize just how much they rip off foreign movies.

And now they are doing a reboot of Terminator.



Anyway, I watched this few days ago...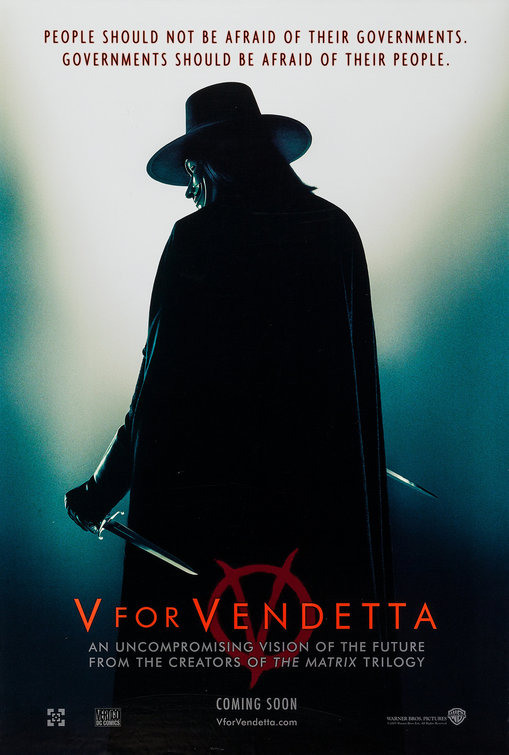 Truly an amazing film, I had forgotten what a quality movie it is, and how captivating Hugo Weaving's performance was.
9.5/10
This for me is probably right up there with The Dark Knight as the best comic book movie of all time. It has it all, the brutal and swift action, the deep and meaningful story, the Oscar worthy acting, the script that is both humorous yet serious in tone at the same time, and the cinematography that perfectly captured every scene and never bored you or lost your attention.