Quote:
Originally Posted by Patrick Chewing
Why is everyone afraid of Ted Cruz??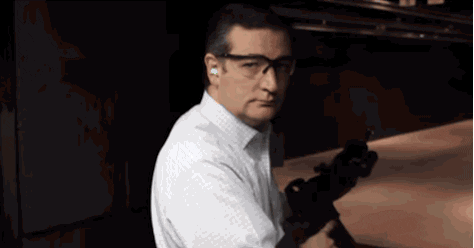 1) He's a raving lunatic who talks about carpet bombing like this is 1942.
2) He's the poster boy for the obstruction and ineffectiveness of the do nothings in Congress. This man's greatest accomplishment is reading Dr. Seuss on the Senate floor and trying to shut down the entire government over planned parenthood funding.
3) He's Canadian. Might as well make the snitching ass OP from down under your nominee.