Yet the new budget package that Congress is voting on has over 8,700 of them.
After a month in office, Obama holds the title of man to spend the most money in all history.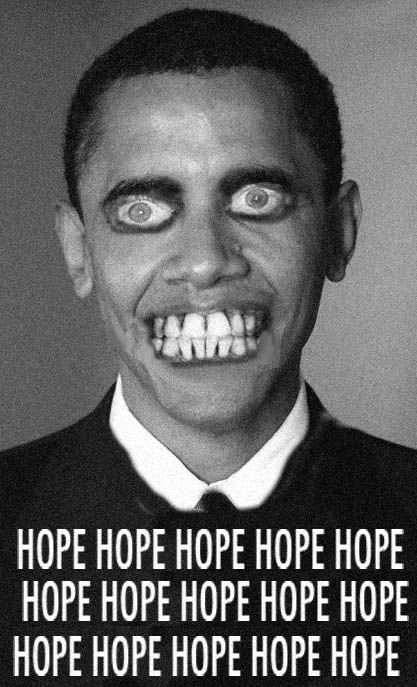 With the Democrats and Republicans exposed as the hypocrites they are, and choice being no choice at all, maybe people can finally start paying attention and stop feeding the corporate government complex before this nation collapses for good.