Look at all these famous celebs:
SIMON COWELL
54
Television producer, executive, and celebrity judge who appeared on American Idol and the X Factor, and produced America's Got Talent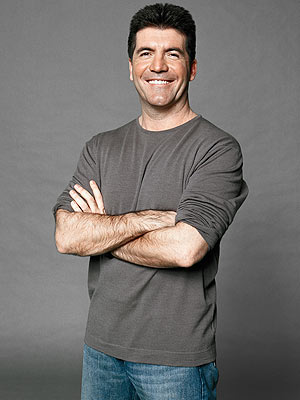 TONI BRAXTON
46
Soul singer who played Belle in the Broadway rendition of Beauty and the Beast.
YO-YO MA
58
Classical cellist who was fascinated by the music of various cultures and the ways in which that music could be blended together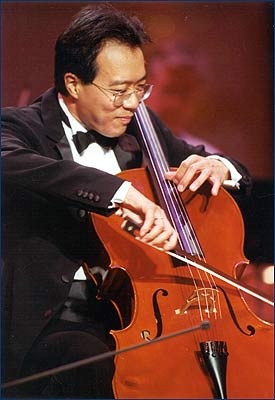 VLADIMIR PUTIN
61
President of the Russian Federation who was elected in 2000 and remained in office long after
TAYLOR HICKS
37
Gray-haired singer who won American Idol's fifth season and is known for hits like "What's Right Is Right."
THOM YORKE
45
Guitarist, keyboardist, and singer-songwriter for the British band Radiohead and Atoms for Peace.
EVAN LONGORIA
28
All-Star MLB third baseman who was named American League Rookie of the Year in 2008.
JOHN COUGAR MELLENCAMP
62
Singer-songwriter of the #1 song "Jack & Diane," among many others
CHARLES WOODSON
37
Pro Bowl NFL cornerback who led the league in interceptions in 2011
HATER AID
36
Top 457th ISH poster of all-time