A great book I read a month or two ago is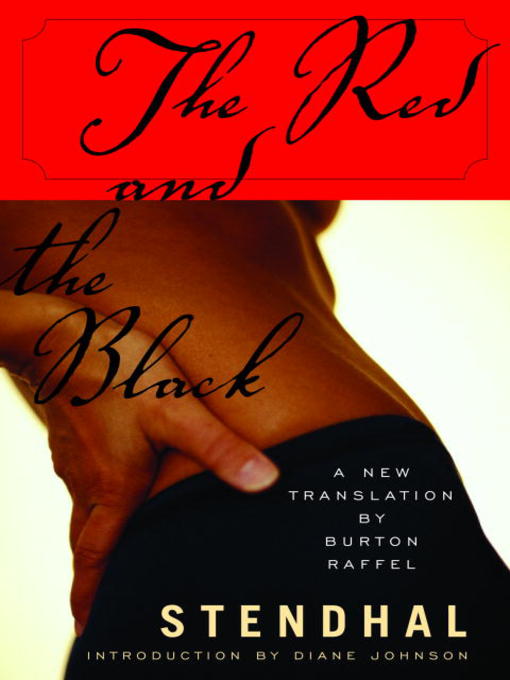 Someone told me it's like Vanity Fair, but with a male lead. I haven't read Vanity Fair so I wouldn't know, but it's a great book.
I'm sure it was quite controversial back when it was published although it was apparently not very popular until much later. Whether due to cencorship or something else I do not know. I think any story about adultery (19 year old and a married woman with children) in the 19th century would be a touchy subject though. Provocative I'd say.
Stendhal is a really good French author btw.