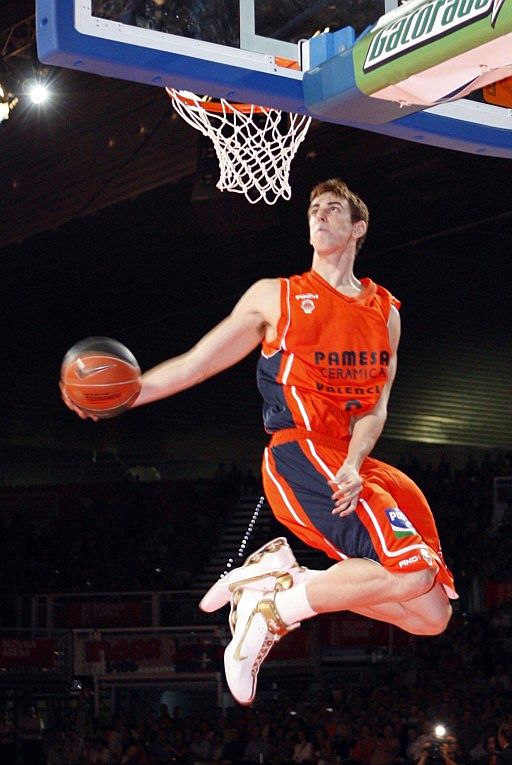 I just noticed that Victor Claver was in the 2009 NBA Draft.
I'm looking at Mock Drafts and he isn't even listed in the 1st Round, I remember reading up on this guy and he was typically placed as a Lottery Pick due to his range, athleticism, and has potential to become a solid player in the NBA.
Is there buyout concerns or concerns he may pull out?
He'd be a perfect fit with San Antonio at #37.