I have two Club Level tickets for Ravens VS Panthers Saturday 8/29. Section 346, Row 12 seats 5 and 6.
Ticket Price of each: $100.00
Amenities: $131.23
Total Price: $231.23 (per ticket)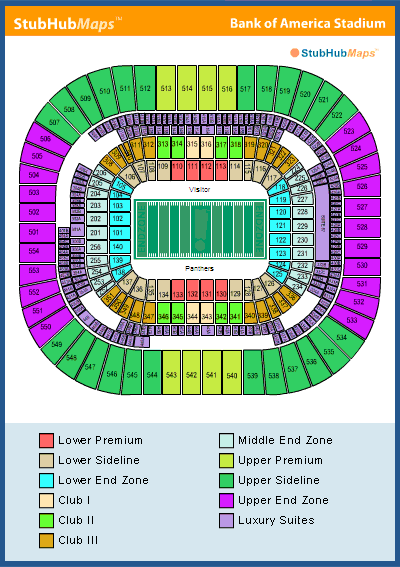 I didn't buy these. They were given to me. Looking to maybe sell if someone is willing to give a fair amount for them. If not, I'll just watch the Carolina Pampers myself, and take this wild & crazy football fan MILF I've been talking to so I can smash again.
PayPal only.
(Timmeh, please don't delete kind sir!)