Quote:
Originally Posted by The Joker
C- T. Duncan/ Y. Ming
PF- D. Nowitzki/ D. West
SF- J. Howard/ R. Jefferson
SG- T. McGrady/ M. Ginobili
PG- C. Paul/ T. Parker

This one is by far the toughest one to pick for me... what would your team look like?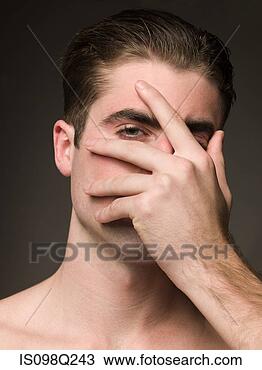 Question is this for last season or this upcoming season? If it is for this upcoming season this was terrible done.
Yao Ming is out for the entire season. Tracy Mcgrady is out for half the season. Josh Howard always gets injured. Manu is old and will get injured. The only thing you had right was the PFs and PGs.
This Upcoming Season
C: T. Duncan/M. Gasol
PF: D. Nowitzki/ D.West
SF: R.Gay/R. Jefferson/T.Ariza
SG: O.J. Mayo/M.Ginobili/T. McGrady
PG: C.Paul/ T.Parker/ M.Conley
Last Season:
C. Y. Ming/T.Duncan
PF: D.Nowitzki/D.West
SF: R.Jefferson/R.Gay
SG: O.J.Mayo/Manu Ginobili
PG: C. Paul/ T.Parker
Mayo dropped 32 on both T-Mac and Ginobili as a rookie.