It feels good to be back in the states. Thus, I'd like to dedicate this thread to the musical genius and collaborative efforts of the two current greatest rock bands in the world:
Green Day
and
U2
.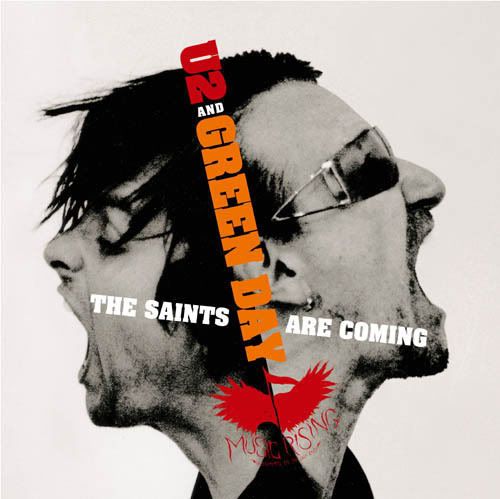 Some of you may have had the privilege to watch these two groups unite to perform their rendition of "The Saints Are Coming" with the reopening of the NFL Saints Superdome.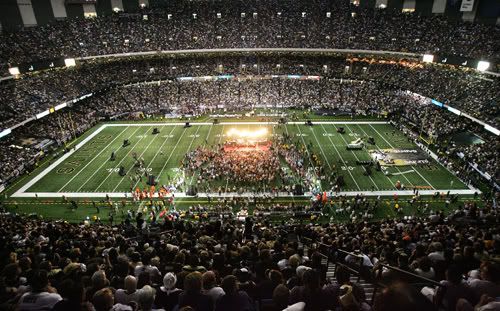 Video's up on YouTube. Single will be available in stores sometime in November, I believe. The reason I'm bringing this to all your attention is because all proceeds will go to the
Music Rising
foundation, which aims to replace the instruments lost in Katrina, to bring music back to New Orleans. I think that's quite the worthy cause. Great song, everyone check it out.