awesome work as usual.
how about an easter island brook lopez? my idea is this:
1) start with an upturned easter island head, ie you're seeing the head from below as it looks off into the distance. lots of stuff on
google images
of course.
one example of a good angle / distance: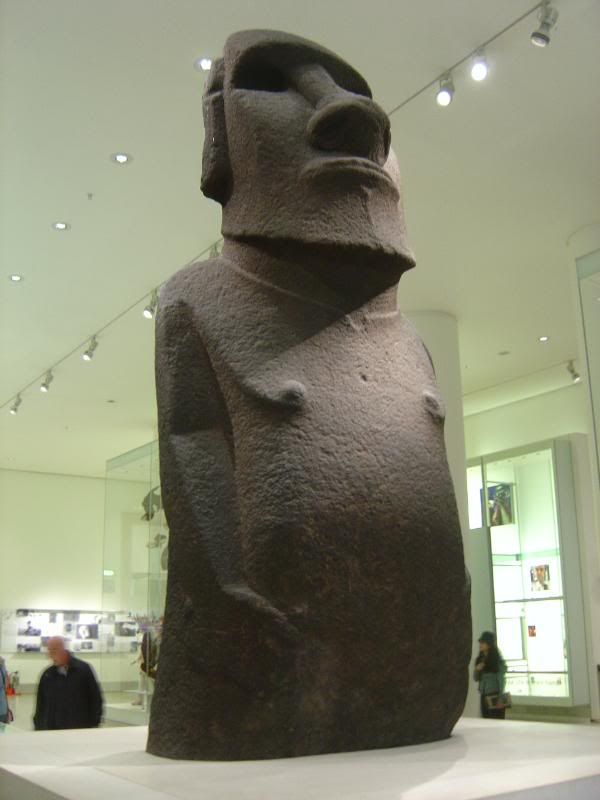 2) integrate an appropriate pic of lopez' face onto the statue's face.
3) decolor his face so that it matches the statue.
4) cut the bust off somewhere so that the body doesn't look scrawny like the original. somewhere around the biceps prolly makes sense.
5) background: might look good as clouds and sky (original island) or might be better as very dark / black, not sure.
in the pic above, dark would definitely be better than the museum backdrop...