Quote:
Originally Posted by Lebron23
Celtics beat the Lakers today.
How nice to see you Lebron23. Let me own you in 3, 2, 1:
1) Where have you been since the Cavs got that ass handed to them by the Celtics a few rounds ago?
2) Remember that one time you had a combined 1000 posts on two accounts in one week on ISH? I see that you still haven't gotten a life.
3)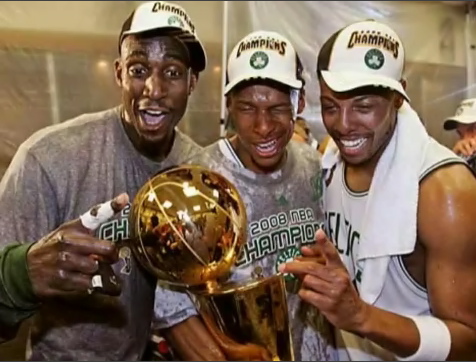 How many does Lebron have? Oh right, big fat 0. I can see why you mad tho.