You guys remember Ducky?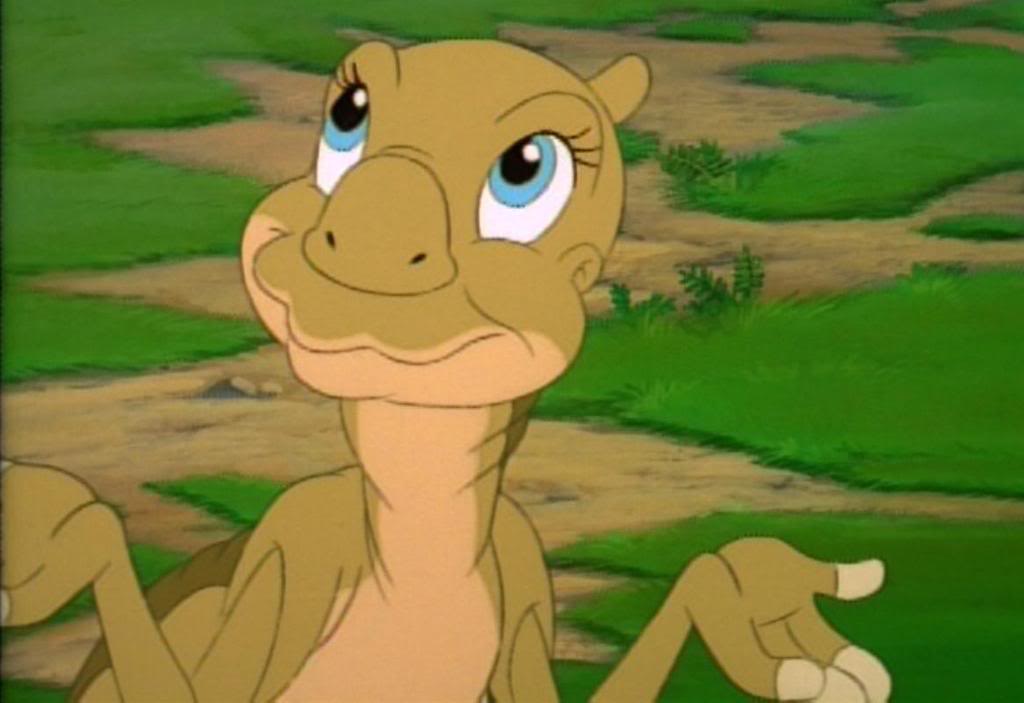 The character was voiced by Judith Eva Barsi. She was a very talented young actress. She was also in Jaws: The Revenge, and a few other films. She was extremely accomplished for her age.
Well I recently found out she was murdered in she sleep by her father at the age of 10. He was an abusive alcoholic who was paranoid and who had mental problems and couldn't handle her growing success, and his weakening grip of control he had over her and her mother, who he also shot dead on the same night. He ended up killing himself right after he killed them.
Pretty damn sad. She would have been super famous for sure.
The more you know...