https://www.youtube.com/watch?v=VjzsKljyz00
HBO Next: Dream On (Sunday, July 28th, 1991)
deja vu'
I know I've posted this video before... lol Young Guns 2 preview in there.
This is the $hit I grew up on... Just wanted to apologize for my posting
style being exactly like Martin Tupper's. They need to reboot/remake this.
(with modern day movie clips)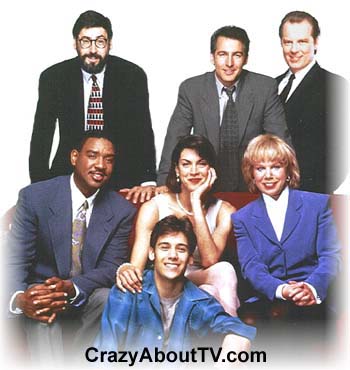 https://www.youtube.com/watch?v=TyobkmaZMxs
The credits to Dream On
funny... I was the kid's age when this came out.
Now I have a son his age...
time flys.