Quote:
Originally Posted by Randy
Disgusting. This isn't just whitewashing history, but it's changing and editing an incredibly famous and important work of art. We don't do this to paintings, that would be blasphemous, so why is literature allowed to be changed? Ridiculous.
um...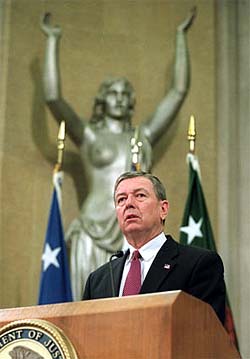 I think this is another example of the "pussification" of this nation. Everything is offense nowadays. People seem hyper-sensitive to everything.