Quote:
Originally Posted by SevereUpInHere
Damnit, got me. Bravo Sir.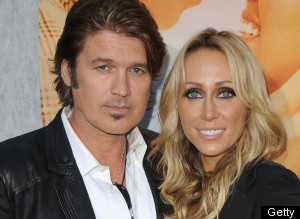 What an odd face....
it never ceases to surprise me how a child can look exactly like both their parents. in this case, miley looks like her mother, although without the creepy huge eyes and she also looks like her dad, which i am still convinced that he touched her.