Quote:
Originally Posted by Riddler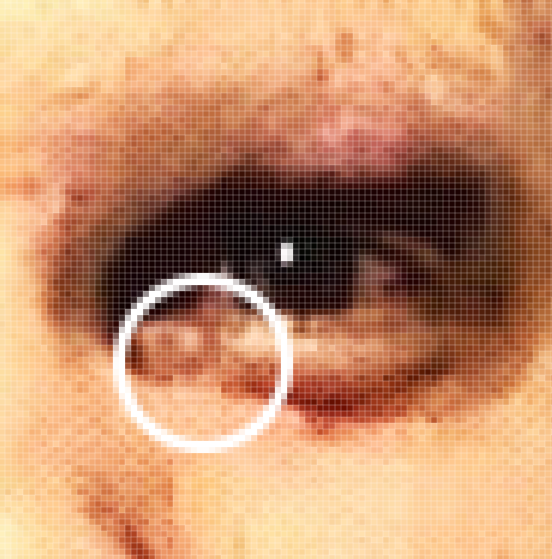 That's the part I'm talking about... The eye is weird... see where the shdaow doesn't connect?
I know exactly what you're talking about, I still don't see anything to theorize about tho.
It aint like there's an 'owl' hidden inside of it, or the eye of horus showing if you view it from a certain angle.
Oh wait.....
I do see the number 6.... can it be?
Oh no... nvd, it's just a dwarf sucking himself off.