I dont see how fans are seriously making excuses for this guy especially when most of the other superstars in the league at the time had aboslute trash around them.
KG/AI/VC/T-mac/Pierce/etc.. would've killed to have that kind of talent around them.
Whenever I hear that the problems with his teams were that they had no one to guard a great big I always react like this...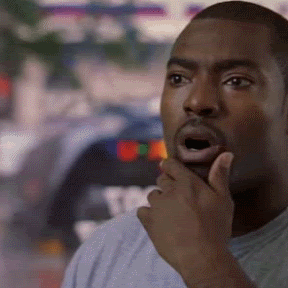 isnt Dirk a big, great players will at least try to make an impact on defense.