Good comments from Dresta & TheMan...

Not gonna post any conspiracy videos...
But trust me when I say this... A.I. is not something to take lightly.
Don't trust me? Well then trust the smartest guy on the planet: Stephen Hawking.
It will have a tremendous impact on all of our lives in the near future.
I don't make jokes about SkyNet... everyone else does... I do not.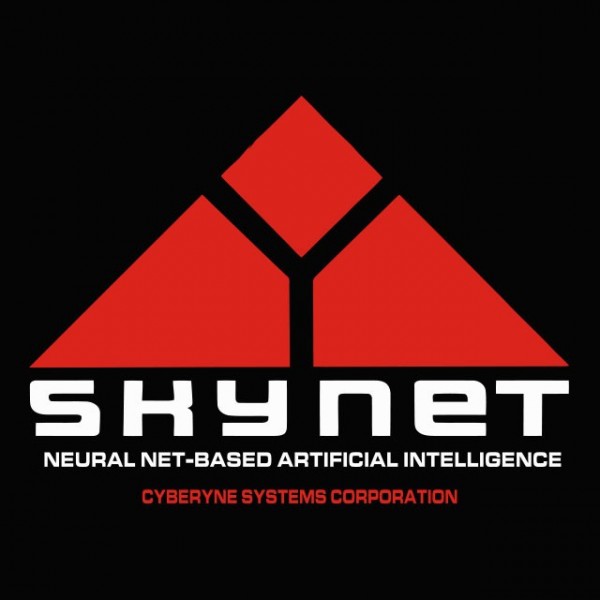 Let me say this though.... With everyone online... Don't you think all the information
compiled on everybody in some super computer could form some advanced algorithm to determine who would win a presidential election?
If Democracy isn't tampered with... and elections aren't rigged...
isn't it still entirely possible for the NSA to have an accurate prediction on
how the people are going to vote?
If a computer can read patterns in a individuals behavior... then it can predict
it's future...
apply that same logic to a society...
So in essence... Spying on a billion people's cell phones doesn't bother me from
an individual stand point. It bothers me that they are gathering information on
everybody. And that kind of info... can be too much power if it falls in the wrong hands.
And who's hands will it eventually fall in? The Artificial Intel it's self.