Quote:
Originally Posted by DMV2

I loled at your joke....
But this guy didn't.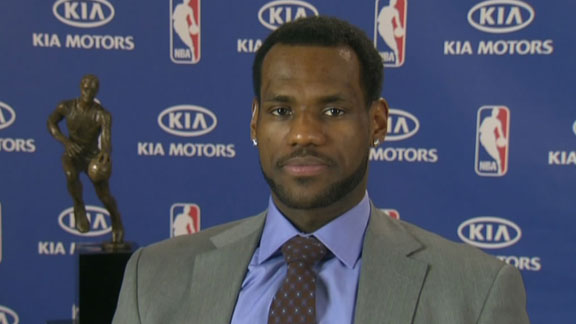 The fact Mike Brown got back to back 60 win seasons out of that group is shocking enough.
Obviously Lebron was the main reason but Mike Brown still had to put the system in place.
I'm not going to judge him until I see what he does in place with good talent.