Quote:
Originally Posted by hon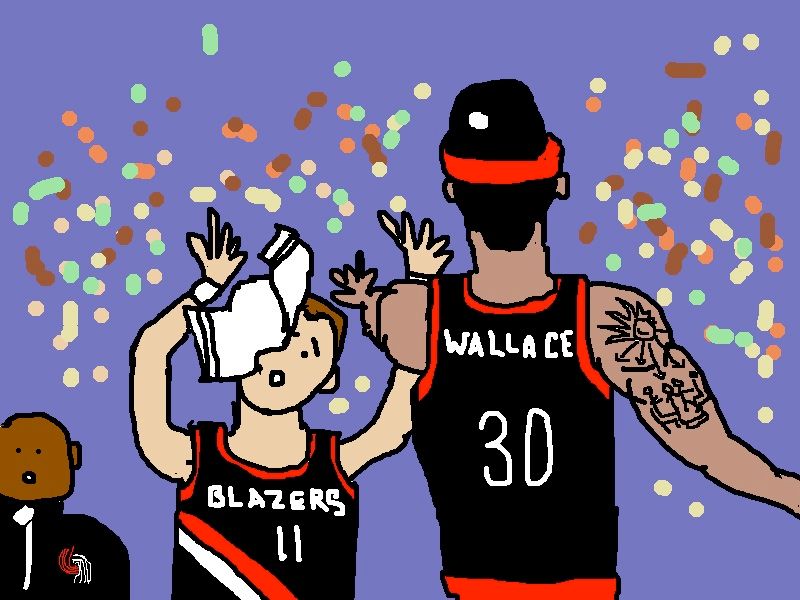 this is hilarious.
I remember at that time Sheed was my fav player of all time, he could do no wrong, I loved his attitude.
but seeing him throw a towel in Sabas' face literally hurt me as a kid. Right then and there I lost a ton of respect for Sheed and never liked him as much ever again.
Sabas>Sheed
Some of these are literally works of art.
The Nerlens one!!! and the one with(I think reggie miller)pouring liquor in that bishes mouth!!!