Top 5

1.
Kendrick Lamar
-Good Kid In A Mad City
lol you already know. Kendrick Lamar is currently the most promising artist when the 2012 hits. As good as Section.80 was, i really hope K.Dot doesnt try to do something super creative or anything like that and just make this album something like a sequel to what i think is the best album in the last 2 years. I have faith in Lamar is going to continue to drop that fire and rapping over some Just Blaze and Pete Rock beats wouldn't hurt
2.
Nas-Life is Good
/Lost Tapes 2
My personal favorite rapper. Nas said this isnt going to have a concept like his 2 other album did "hip hop is dead and Nigger" which to me should be a good thing.
3.Jay Electronica- Act II: Patents of Nobility
I know this might never drop but when it does

4.
Big K.R.I.T.- Live From The Underground
this should of been released last year but this should be dope. I dont think there are too many out there that as a blend of lyricism and beat making as K.R.I.T. displaced on return of 4eva
5.Fashawn -The Ecology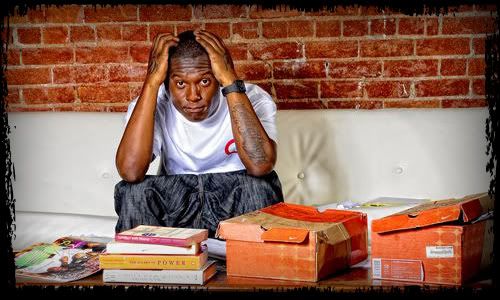 Fashawn is someone nobody should overlook. This kid is arguable the most underrated and i have high expectation on this shit.
others
T.I. - Trouble Man
Rick Ross - God Forgives, I Don't
Kool G Rap and Necro - Godfathers
David Banner - The Make Believe Album
Killer Mike and El-P
new Sean Price
New Kid Cudi albums