Hey ya'll, I just wanted some opinions on the 2 SUV's that I'm considering to buy.
I'm looking to either get a
02-04 Ford Explorer
or a
02-04 Jeep Grand Cherokee
. They are both priced around the same, so it basically comes down to which one is more durable. I have heard bad things about both these SUV's, Jeep and Ford both have the rep of having bad transmission problems. So what have ya'll heard, any suggestions, and which one do ya'll think looks better?
Ford Explorer...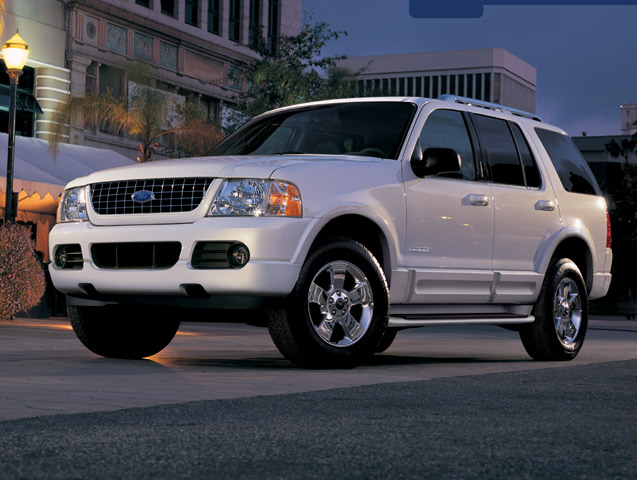 Jeep Grand Cherokee
...