How would your dream date be? Please be honest.
For NauruDude it would be like this yo:
1) Date at a nice restaurant where you can get kick ass red wine and a good steak.
2) After getting a couple of drinks down with your man next thing would be heading home. The homes gotta be nice, well tidy and got a view.
3) After getting to his house like you see, which has a nice swimming pool, it's good to make out for a short while in the swimming pool, before enjoying a whisky, cigar and strawberry.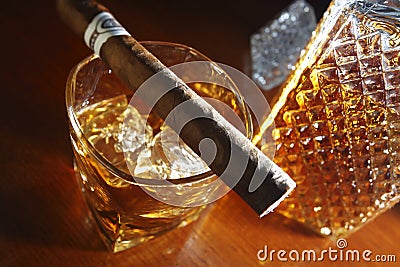 4) Make out!!!
5) For the date to be perfect for me only one guy could cut it.
The Situation
Only guy in America which can cook a kick ass meal, is sexy as hell and in good form.