The once legendary Western Conference rivalry...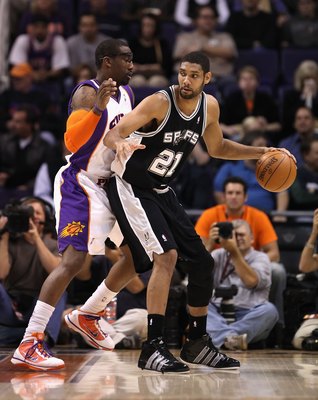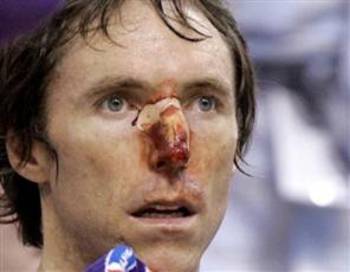 Yeah, not so much anymore
The Spurs are going for their 8th straight win as they approach an easy patch in their schedule, and currently tied with OKC for the first seed in the Western Conference. The Suns are looking to turn things around with new interim head coach and former NBA vet Lindsey Hunter after a rough first half of the season. But with two straight wins they look to carry that momentum into San Antonio tonight.