Quote:
Originally Posted by BigBoss
If she lost weight. Fixed her teeth. Did something with her hair. Her natural look ain't even half bad. Compare that to porn stars you fap to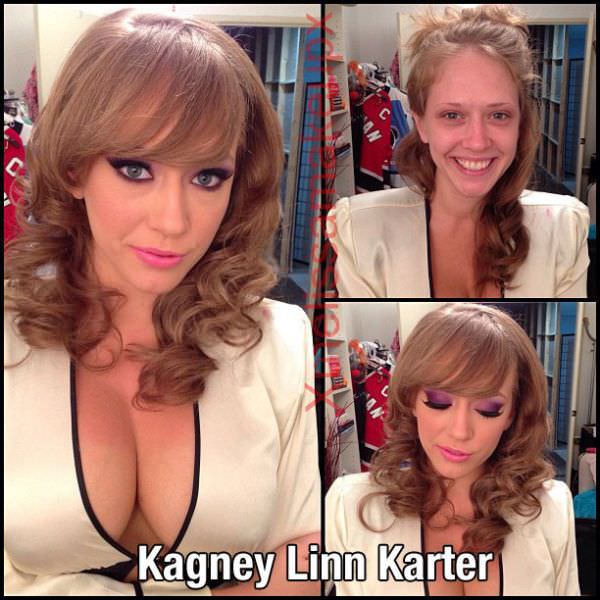 lol those pictures just reinforce my point .. look how different they look .. it's like they're different people ..
I'll give you the weight thing .. that can definitely change your face drastically .. but rating with makeup is a joke .. that's all I'm saying