Quote:
Originally Posted by Bcogswell
Don posting quality images as usual.

thanx mane!
coffee on me: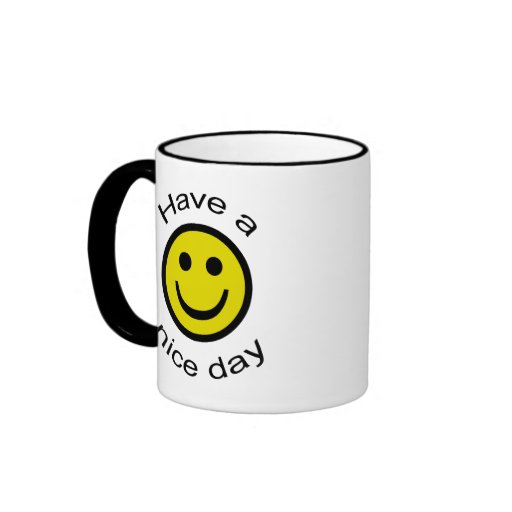 Quote:
Originally Posted by Deleterious
HAve to help the biggest pimp in the world. The inspiration came from seeing that sliding gif months ago and not posting it before the don did. Now we have a competition of who post the best pictures.

Let the games begin.


what? there is no competition.
I stand for quality, consistency and a years long tradition of hard work and dedicating my craft to posting at the highest level imaginable.
You can't compete with one overblown post.