Quote:
Originally Posted by AlphaWolf24
which GP's???
these
or
I personally like these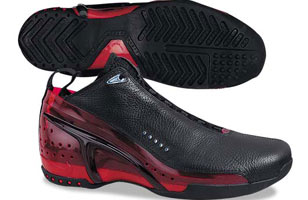 2nd pair of GPs for me. The zip up feature is gimmicky to me. I hate zips and ankle locks or collars. They do nothing in terms of performance. I also prefer lows > mids >>> high tops as a guard. I prefer my ankle to move, recover and perform naturally. BTW with both those pairs of shoes at the bottom, we'll never see durable, quality leather like that on shoes ever again. Modern bball kicks fall apart with multiple wears REAL quick.