Quote:
Originally Posted by Jerz Netz
Nicole is obviously the hottest. Wouldve been Melissa R if she had won that show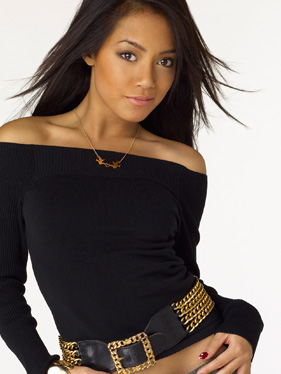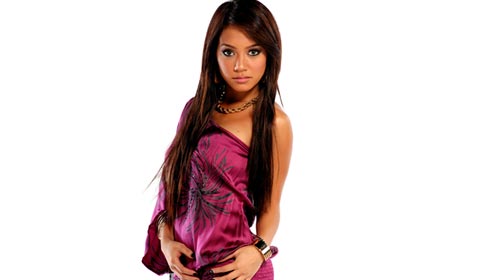 Damn she looks good homeboy, I would let her join my group anyday :) . I got an idea maybe me, you and west-side, should get Melissa R and S, and Chelsea in a group and be the managers of it. We would bank and we could have some fun with them

. As snoop dogg once said, "It aint no fun, if the homies cant have none".