I personally am not into pop music very much (anything heard on the radio or tv), but they must have the catchiest tunes ever and they're actually quite talented.
Who else here appreciates them?
What's your favorite song of there's?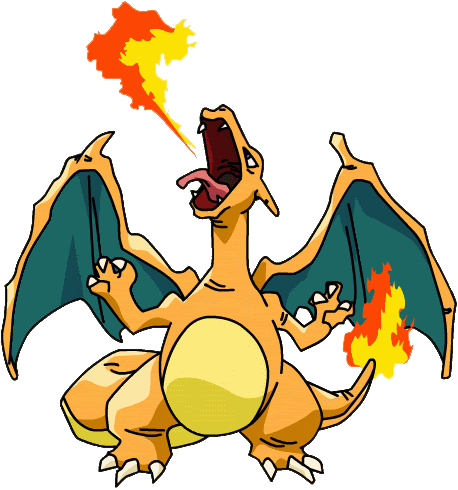 PS. And what's up with Gobb and his butt buddy ruining the board with their crap about other posters? The act is so tired.